Construction is a team effort involving the ownership, the design team and the construction team; all of whom are led by an experienced, competent Project Manager.
After assembling a construction team of qualified tradespeople, subcontractors and suppliers, we engage a skilled Project Manager to advance the construction project within the designated schedule and budget. Tri City understands that good communication, administrative excellence, and hardworking follow-up makes the difference between an average build and a great build.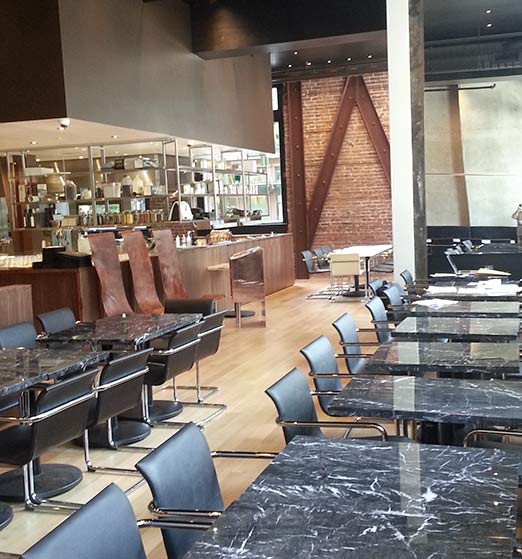 History of
Tri City Contracting
Casey VanDongen, principal of Tri City Contracting Ltd, brings over three decades of industry experience and holds a journeyman carpentry certificate. In 1975, he started VanDongen Construction, which acted primarily as a residential builder. Six years later, the focus shifted to commercial and institutional work in all parts of BC. The name changed to Tri City Contracting Ltd. in 1987 to reflect the company's diverse areas of operation.
Tri City
Partners, Memberships & Associations
Our Development Partner is Total Concept Developments. Total Concept focuses on land development, multi-family housing, commercial lease properties, and residential lease properties. Our General Contracting Partner is Tri City Contracting Ltd. Tri City Contracting focuses on bonded general contract work, and on institutional and government sector projects from BC to Manitoba.
Tri City Canada also holds memberships with the following associations: